My September DT kit at
MEMORABLE SEASONS
was Echo Park Happy Days...here is the kit I got :
I really love that this line is soooo colorful.... yet, not EVERY sheet has ALL the colors, so I did one layout with "all" the colors and then the rest with "specific" color schemes... that was fun!!
This month we had the extra challenge of having limited embellishments in our kits, so I really tried to focus on using the stickers and papers themselves for my embellishments. I did use some items from my stash, but tried to limit those to show off the collection itself.
I cut away the outer edge out the sheet that looked like a die-cut and then split it across the left & right side of the page... added some of the pp's to fill up some of the "stark" white spaces... Love how my banner turned out... (it's triple popped up).
I love how I was able to just use a few of the colors of paper from this line and have layouts that don't have "all the colors"...so they all look so different....
Like on this one...I focused on the black/White & teal/Yellow..
And on this one...I focused on that GRANDMA's DRIVE IN sticker (and chose my photos & theme based on that one sticker)... ...and used the PINK & TEAL as my primary color scheme
and for this one, I focused on the black & white with RED...
And my card..... used some of the journal cards and some of the word strips...
This is a tri-fold card...with a window.. I covered up the window on layer 1, but left it open on layer 2... Hope you can see that and it makes sense?.. -- The little strip of red dotted paper along the bottom is a piece from the first layout where I had cutaway the diecut scallop...it was a scrap..!!
AND....
We had a "Members issue the challenges" crop over at
MEMORABLE SEASONS
this week... I haven't gotten them all done, but wanted to go ahead and share a few layouts that I did for some of the challenges:
Challenge to use stamps as background and embellishments:
Challenge to use this ad as inspiration: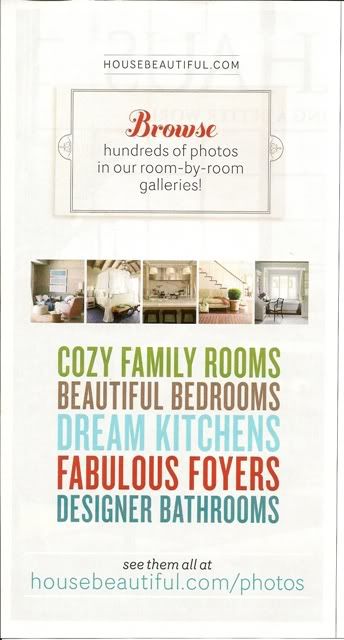 And my layout:
And this challenge to use a series of photos to tell a story:
And a challenge to "grunge it up"....mists, tearing...etc....
No wonder I can't get anything else done around here...I've been scrappin' my butt off!!!