Ok...so lots on today's agenda....
SKETCHES IN THYME
.. this week's our "open" challenge...so we can use "any sketch"...
My faves to use are always from Susan Stringfellow over at
SKETCH SAVVY
, so I'm sharing 2 today that I've done...
Yes..that's a wildfire on the side of the road (actually on the highway side of the guardrail)..during our road trip to Sedona in August.
and
Yes...this is Joseph on the swingset, trying to "touch" the clothesline with his tongue on each "upswing"...LOL! I took the pics from inside the house cuz he would have thought he was in trouble and stopped if I had gone outside to do it.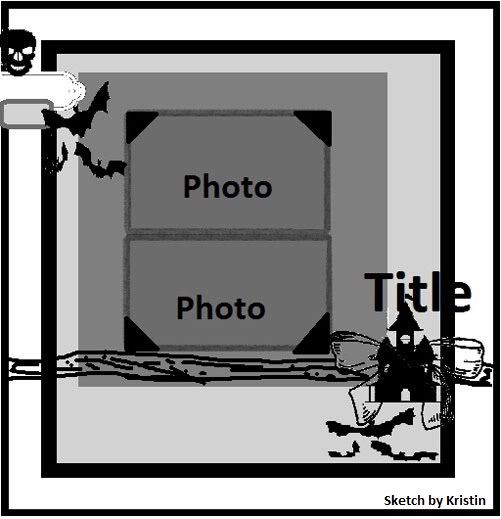 So I made this fun layout:
Typed the quote into Word and printed it out...
Oh..and I made a couple cards...
And this one is an easel card that I made for my new Card challenge over at
MEMORABLE SEASONS
...it's even got a TUTORIAL over there TOO!!!
Front view:
Side view: